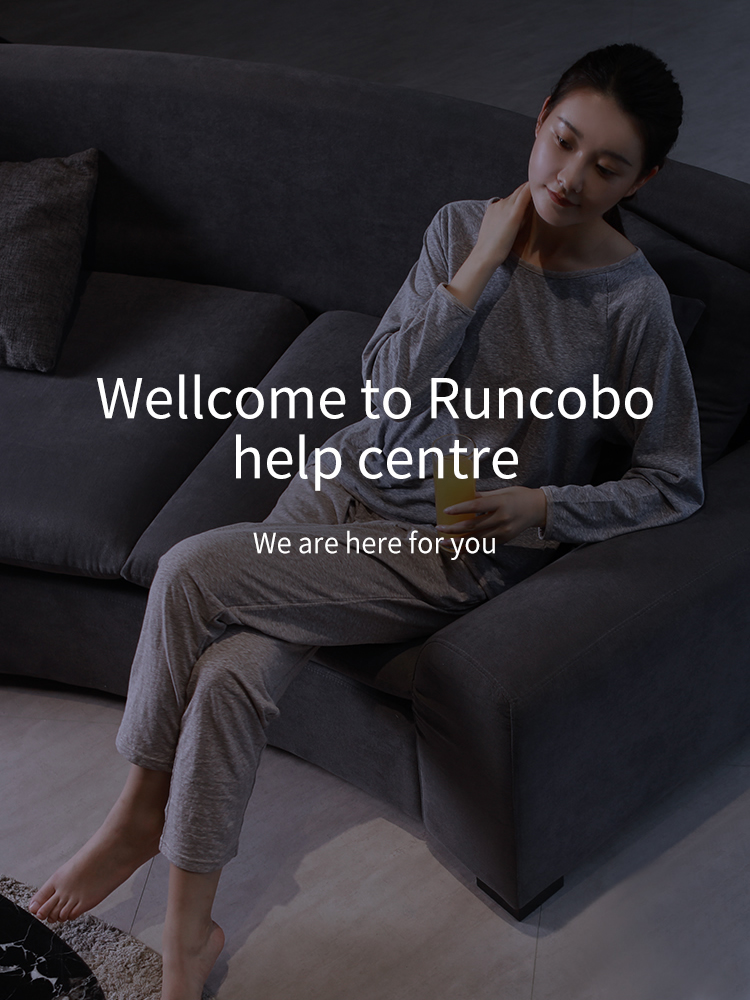 Precautions for Use
Who should not use this product?

Who should pay special attention when using this product?

About the Battery

Can I use this smart scale without connecting to an app?

Why does the app need my height, age, and other private information when I first sign in? Will this be kept private?

What should I do if the scale is not displaying the data, or if it displays something unusual?

How do I switch between units (i.e., lb and kg) on the scale display?
How to Get Reliable Measurements and Understand the Science Behind the Tech (Must Read)
How is a proper measurement obtained?

What can I do to get the best measurements and avoid scale errors?

Why is my fat percentage data different from the data from other scales? Why are fat percentage measurements generally inconsistent? How does long term observation help in obtaining accurate fat percentage measurements?

Why would the sum be more than 100% when all measured components are added up?
Additional Info about the App
Why can't I connect to my device?

How do I connect the scale to the app?

Can't Open Normally the Solution of Bluetooth

I am using the Bluetooth version of the scale. Is it necessary for the app to be on whenever I use the scale?

Wi-Fi Scale Connection Troubleshooting

How can I add multiple users?

How do I modify my gender, age, or height?

How can I connect the app to Apple Health?

How can I connect the app to Google Fit?

How can I connect the app to Fitbit?

How is a runcobo friend added?

How do I view my data history? Can I delete some of the data?

How do I compare changes in the data obtained at different times?

iOS8 and above systems may cause App communication failure due to carrier network problem.